Welcome to Advisor Research Partners
Your Trusted Partner in Consulting & Analytical Services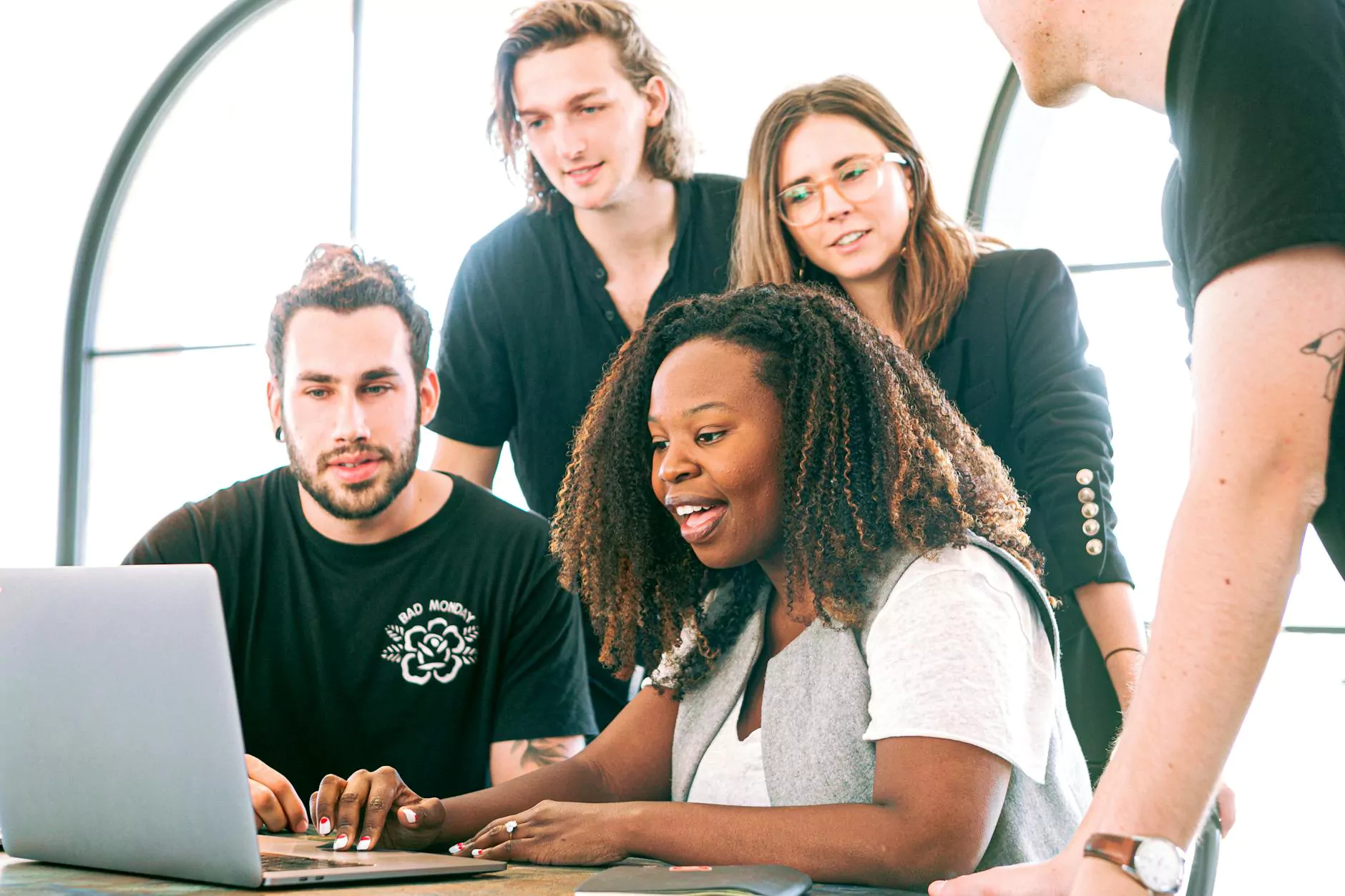 Advisor Research Partners is a prominent name in the business and consumer services industry, specializing in providing top-notch consulting and analytical services. With our deep expertise, innovative approaches, and commitment to delivering exceptional results, we are the preferred choice for businesses looking to gain a competitive edge.
Unparalleled Expertise and Industry Knowledge
At Advisor Research Partners, we understand that every business is unique and faces its own set of challenges. Our team of seasoned professionals comprises industry experts and subject matter specialists who bring a wealth of knowledge and experience to the table. With our comprehensive understanding of various industries, we provide tailored solutions that address your specific needs and deliver measurable outcomes.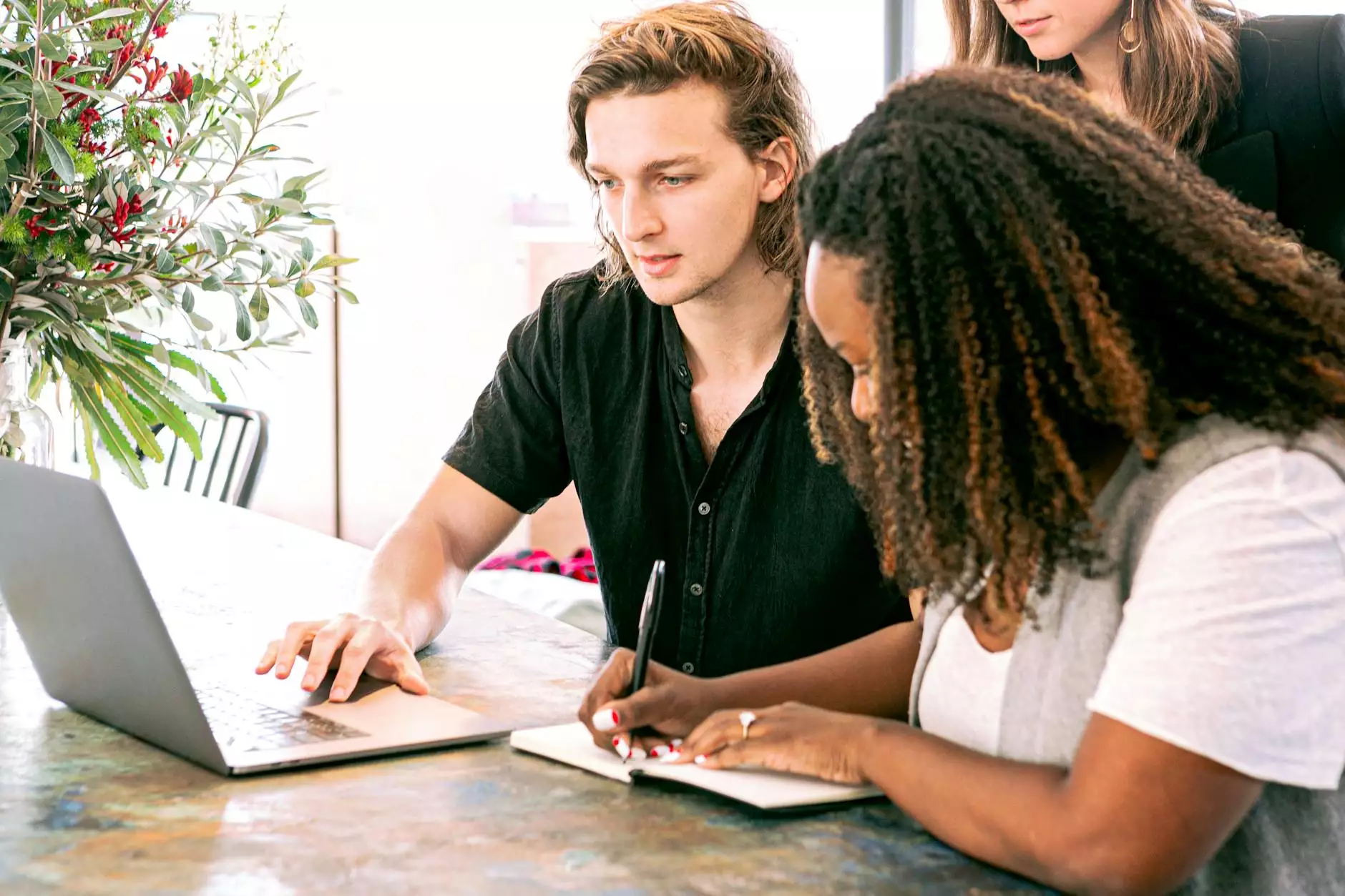 Strategic Consulting Services
Our range of consulting services covers a wide spectrum of business areas and functions. Whether you require assistance with market research, competitive analysis, strategic planning, or process optimization, our dedicated consultants work closely with you to develop effective strategies that drive growth and success. We combine data-driven insights with creative thinking to provide practical and actionable recommendations that help you make informed decisions.
Disclaimer:
The information contained in this website is for general information purposes only. The information is provided by Advisor Research Partners and while we strive to keep the information up to date and correct, we make no representations or warranties of any kind, express or implied, about the completeness, accuracy, reliability, suitability, or availability with respect to the website or the information, products, services, or related graphics contained on the website for any purpose. Any reliance you place on such information is therefore strictly at your own risk.
About
Welcome to Advisor Research Partners
Feb 16, 2019
Advisor Research Partners - Consulting & Analytical services for businesses and consumers. Enhancing growth and success through data-driven analysis and strategic insights.
Continue reading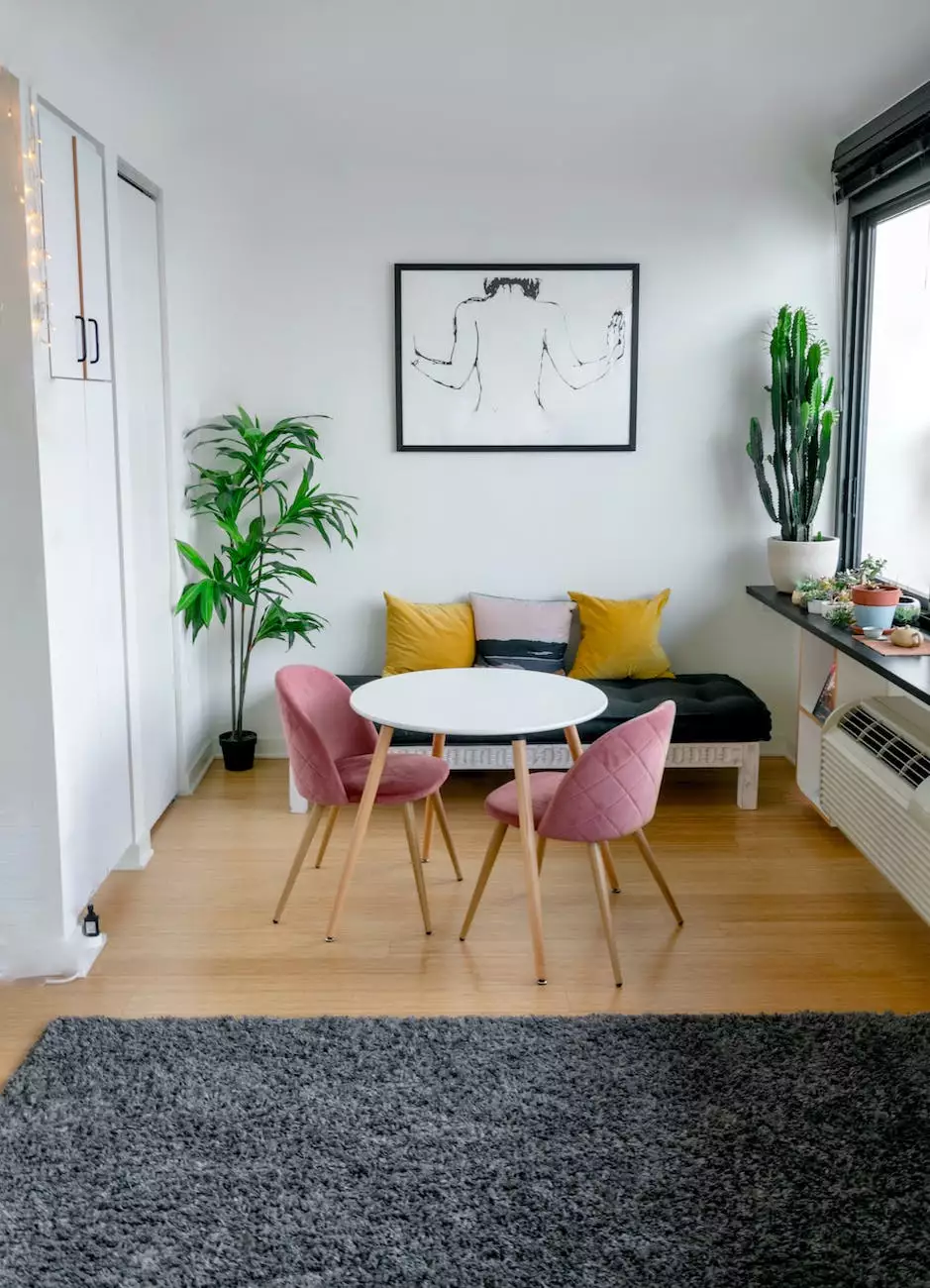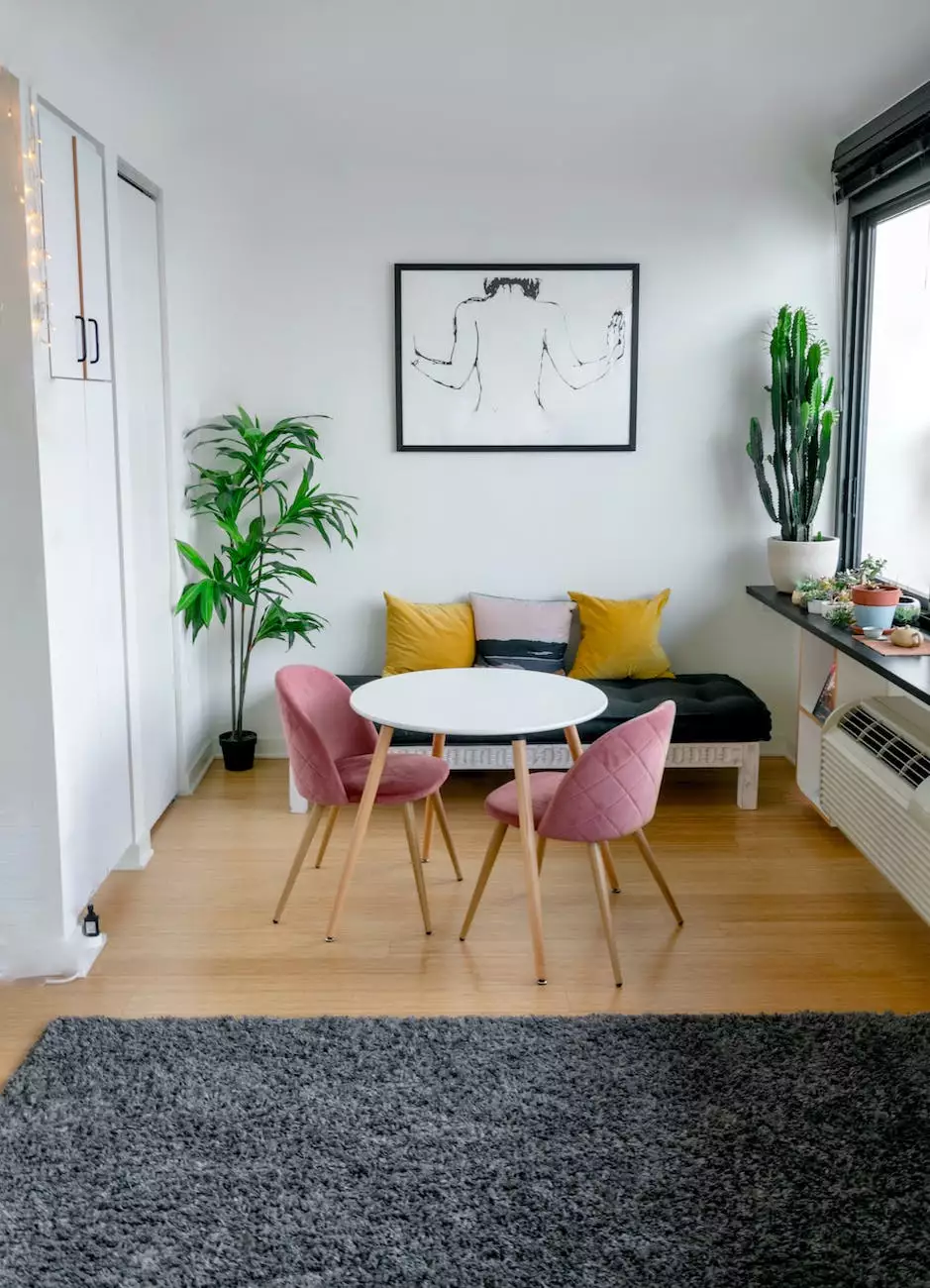 About
Market Watch - Stay Informed about the Stock Market
Mar 20, 2019
Stay informed about the stock market and make smart investment decisions with Advisor Research Partners. Our expert consulting and analytical services provide comprehensive market analysis and insights for businesses and consumers. Learn more today.
Continue reading